AmEx issues expiry-free, fee-free gift cards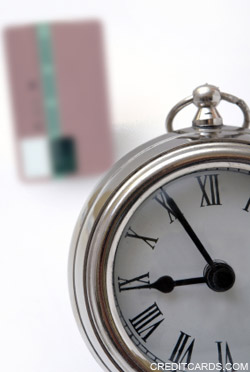 American Express launched the first all-purpose gift card that is fee-free after purchase.
Users may spend with their card anywhere that AmEx is accepted but, unlike other brands, the value of gift card never diminishes due to monthly service fees or card replacement costs. The card also never expires.
Visa, a main rival of AmEx, usually charges a $1.50 service charge per month after six months, in addition to charging replacement fees for lost or stolen cards. MasterCard also collects fees after the first six months and users must pay to replace lost or stolen cards, according to the Star. Both Visa and MasterCard products expire.
With gift cards forecasted to be the top holiday present this season, AmEx hopes to snag a larger share of the approximately $6 billion gift card market, while also revolutionizing the industry.
"This is going to force other companies in the gift card space to follow our lead," said Howard Grosfield, vice-president at American Express Canada, to the Toronto Star.
"We are setting a new standard among gift cards," said Grosfield, in a press release.
Shoppers may purchase the gift card at Shoppers Drug Marts nationwide for a cost between $4.95 and $6.95.
Published November 25, 2009
Most recent Prepaid / Secure / Debit Cards Stories