Are prepaid cards a good way to avoid debt?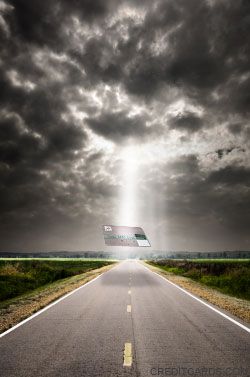 Prepaid cards are rising in popularity as people turn to other forms of plastic to wean them from accumulating debt.
A popular solution for those who are wading through heavy debt, yet need an alternate source to fund purchases, prepaid cards are preloaded with cash, and can be used almost anywhere that takes Visa or MasterCard. They can be used for a single purchase or can be "reloaded." Transactions are immediately deducted from the card, and you continue using it until the balance reaches zero.
Due to the rising popularity of this type of financial transaction, there are a wide variety of prepaid cards to choose from. What exactly should you look for when searching for the best type of prepaid card for you? You may wish to look for a card with a one-time fee, which can be higher at first than the competitors, yet it will include more services that you might need down the road. These may include free reloading, no charges for individual purchases, a longer length of time to use the card before it expires, and free customer service and online features such as balance checking. You may also wish to look for a trusted card company rather than the new kid on the block.
The types of fees involved may vary, covering everything from monthly fees to expiring balances, to a charge to reload the card. Some cards may have a low initial fee, for example $2, but may nickel-and-dime you to death for each and every transaction. Some cards may have expiring balances, which means the balance disappears after a certain length of time, even if you have not used it.
When shopping for the best card, you may find that the fine print is hidden. Be sure you read it carefully and understand it thoroughly.
As you can gather, most of these cards do involve various types of fees. However, remember that you are not using a credit card upon which interest can quickly build. Your reason for using a prepaid credit card is so you can avoid that type of negative impact on your credit rating. These cards provide their own types of benefits. There is anonymity if you wish to buy the unloadable type of card, which requires no ID nor an application process. There is also added security for making purchases online.
"The total potential market for prepaid cards in Canada exceeds $100 billion, while a more realistic figure is $35 billion to $50 billion," says Anne Koski, head of card innovations at RBC.
Many new prepaid cards will continue to be offered as Canadians snap them up. Look for exciting new features and benefits in the years to come, as these companies compete for their share of the pie.
Written by Melanie Dixon.
Published September 11, 2009
Most recent Prepaid / Secure / Debit Cards Stories